NC Statewide Conference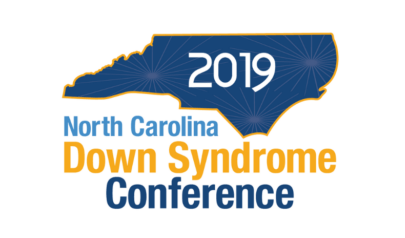 Saturday, November 16, 2019
8:30 am – 4:30 pm
Northern Wake Tech
6600 Louisburg Road
Building E
Raleigh, North Carolina
Conferencia sobre Síndrome de Down de Carolina del Norte 2019
The 2019 North Carolina Down Syndrome Conference covers the lifespan of an individual with Down syndrome and is a valuable resource serving all audiences. The conference includes a plenary speaker, resource exhibits, networking lunch, and 18 breakout sessions that bring information and resources to families, educators, healthcare providers, and older teens and adults with Down syndrome.
Certificate of Completion will be available for CEUs
Innovations Waiver pays for Natural Support Education as a support service
Plenary Speaker: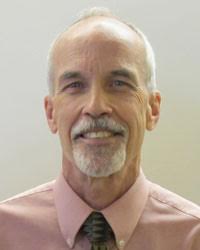 Dennis E. McGuire, LCSW, Ph.D.
Promoting Strengths and Adaptive Resources in Persons With Down Syndrome
Register
Today ►Dennis will discuss creative ways to adapt to challenges of concrete forms of thought and behavior. These challenges can greatly limit communication, flexibility, and adaptiveness to change; create problems generalizing to new settings; and affect one's perception of time and humor. Discussion will include key behavioral characteristics such as 'groves,' social sensitivity, visual memory, and visual cues and how they may be used creatively to compensate for the challenges of concrete thinking and behavior. Finally, how these characteristics may be used to solve a host of day-to-day problems and challenges which people may encounter in school and community settings will be addressed.
$50 per person through November 1st
$75 per person November 2 through November 10th
On-line registration closes November 10th
FREE for Older Teens and Adults with Down syndrome
Lunch is included with registration
Conference Schedule and Breakout Sessions
Silver Sponsors