NC Statewide Conference
Saturday, November 21st
Presented Virtually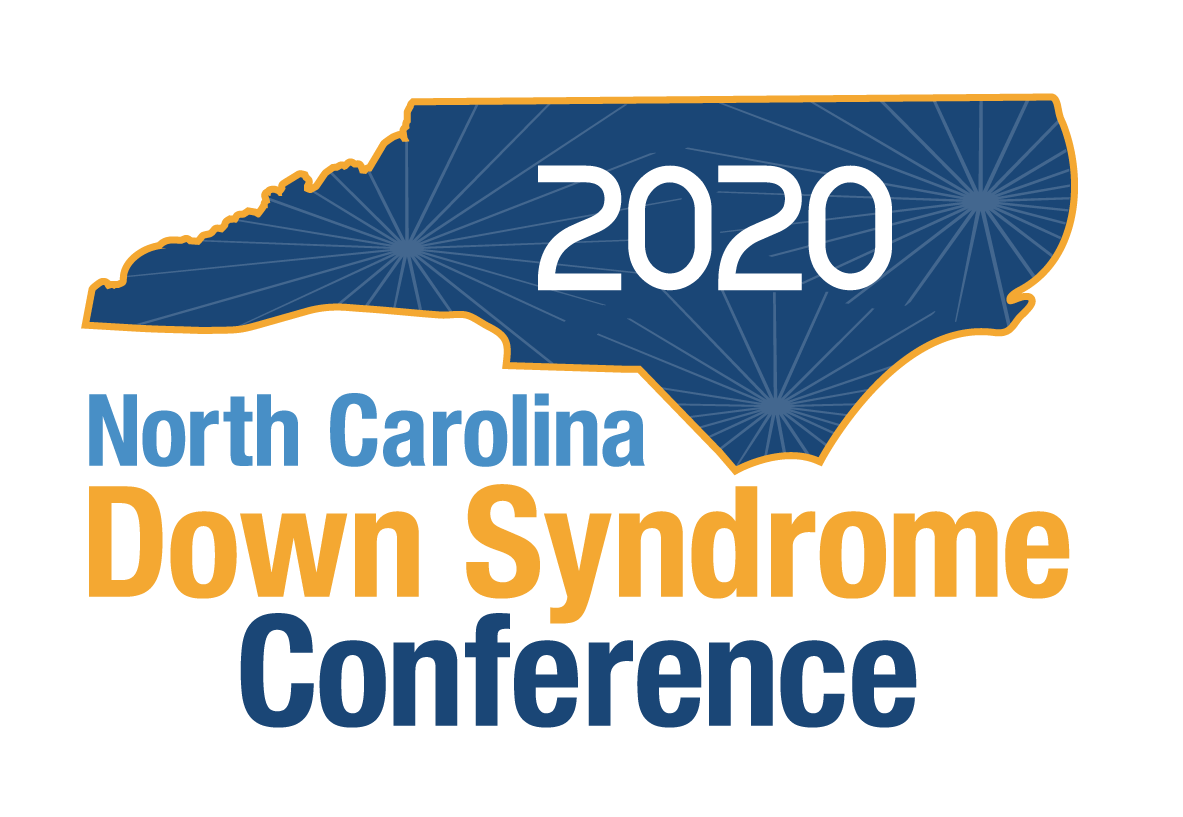 Featuring David Stein, Psy.D.
Author of the popular book Supporting Positive Behavior in Children and Teens with Down Syndrome
Presenting Down Syndrome and Behavior: The Respond but Don't React Method
What are people on Amazon are saying about Dr. Stein's book and The Respond but Don't React Method?
Must have book for parents/caregivers/teachers of children with Down syndrome or other IDD. This book is full of useful strategies that assist in turning unacceptable behaviors around.
 Everyone with a child with Down syndrome should read this. Teachers and therapists who work with children with DS should read it. It gives the why behind some strategies that work. LOVE this book and want to buy one for everyone who works with my daughter. Hope they print more soon!
This full day conference:
Offers a dozen breakout sessions covering the lifespan and presented by nationally and locally recognized experts in their fields
Is for everyone who supports a person with Down syndrome and other intellectual and developmental disabilities
Topics cover behavior in the home, classroom, and community, future planning, advocacy, mental health, sleep, toileting, adult healthcare guidelines, benefits, and more
A sneak peek of the breakout sessions:
Terri Couwenhoven, M.S.
Top 5 Issues and Concerns During Puberty

Catherine Whitcher, M. Ed.
Get Your IEP Back on Track, It's Possible!

Back by Popular Demand:
Katie Frank, PhD, OTR/L
Is it Sensory or Behavior…and can I change it?
Conference registration $35 includes conference compendium available prior to the event (when registered by November 13th). Online registration ends November 18th.