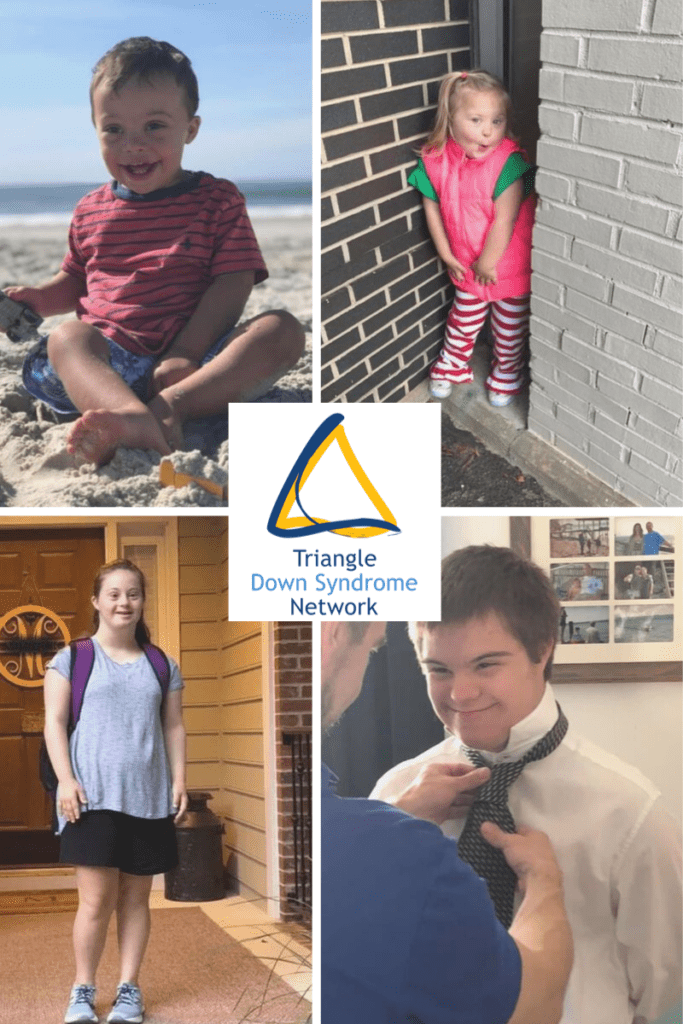 Executive Director Reflects on Goals for Triangle Down syndrome Network
Christina Reaves says much has been done but there is much more to do.
Fear…Denial…Confusion…These were the emotions, among others, that Christina Reaves felt when her newborn baby, Emmaleigh, was diagnosed with Down syndrome. She had so many questions but didn't know where to go for answers. Some resource information was given to her but not nearly enough to help her navigate or prepare for the challenges her daughter would face. She felt very alone.
By the time Emmaleigh was four years old, the gap began to widen. She was advancing slower than her typically developing peers. That summer was particularly difficult for Christina until one day, completely by chance, she met four other mothers of children with Down syndrome, by the pool, of all places.
Christina spent time talking with these moms, knowing they were not judging her, that they completely understood what she was going through. She left the pool that day in tears, comforted by their support and not feeling so alone. She registered for her first Buddy Walk and applied for a job at the Triangle Down syndrome Network (TDSN) that day.